Quick, simple and efficient
25th March 2020
Self-Storage for the Epsom Area
If you are one of the great people that live in Epsom, our Wimbledon facility remains very close to help you fulfill all your storage needs. With unit sizes that go from 10 sq ft lockers to 200 sq ft rooms, all your stuff will be very safe at our location. We can assure that you will be provided with an excellent storage solution for all your economic, security, space, comfort, parking requirements.
Convenient Location
Our Wimbledon location is very easy to get to from other London areas, remaining just 10 minutes from Wandsworth, 20 minutes from Earl´s Court, and a short 5-10 minute journey from Mitcham. This makes arriving from Epsom very simple and comfortable.
Self-storage solutions you can rely on
Because we only want to satisfy all of our clients' self-storage needs in Epsom, our main priority is to offer an excellent service 24/7. We have been doing this for over 40 years now and we will happily do it for another 40 years. For this reason, our specialized and trained personnel will be always willing and available to help you, no matter how diverse and specific your requirements might be.
business or personal storage
Important documents, delicate tableware, expensive furniture, collection items, or just some boxes of stuff you are not actually using can be placed inside our self-storage units. There, they will be very safe and secure. You have to believe that. We at our Wimbledon facility, are committed to making your storage easy and comfortable.
secure storage
It does not matter if you want to store furniture, documents, tableware, collection items, clothing, or other stuff, your belongings will be extremely secure at our self-storage facilities. No matter if you have a tiny unit or the biggest one there is, our Wimbledon facility is constantly being protected by security lighting and fences, security camera systems, fire and intruder alarms, and 24/7 security guards that take security to another level of commitment.
extremely competitive
Besides offering great storage units, we accompany these with excellent payment plans. While providing an excellent service, we do everything we can to help you save some money and not get you broke. We even give you the possibility to pay multiple months in advance, this way you can save up to 15% of your total.
Our experience is reflected in our self-storage units located at Wimbledon. Call Henfield Storage today to know more about our offers.
Other facilities in London
Other facilities in the area
We guarantee storage facilities with the LOWEST prices! If you find a local comparable quote that's cheaper,
let us know and we'll match the price!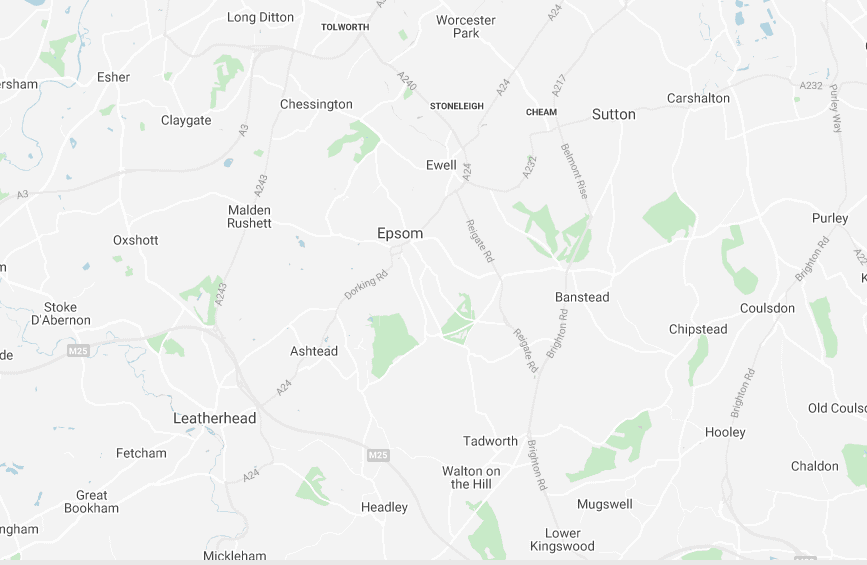 Henfield Storage (StoreAway) – Free Collection

Call 020 3613 2599

Get a quote

Access Self Storage

92 Oldfields Rd, Oldfields Trading Estate, Sutton SM1 2NU, United Kingdom

Big Yellow Self Storage

12 Kimpton Park Way, Sutton SM3 9QS, United Kingdom

Storage King Self Storage

Epsom Trade Park, Units 5&6, Blenheim Rd, Epsom KT19 9AP, United Kingdom
can we help you find easy money saving self-storage?
get started