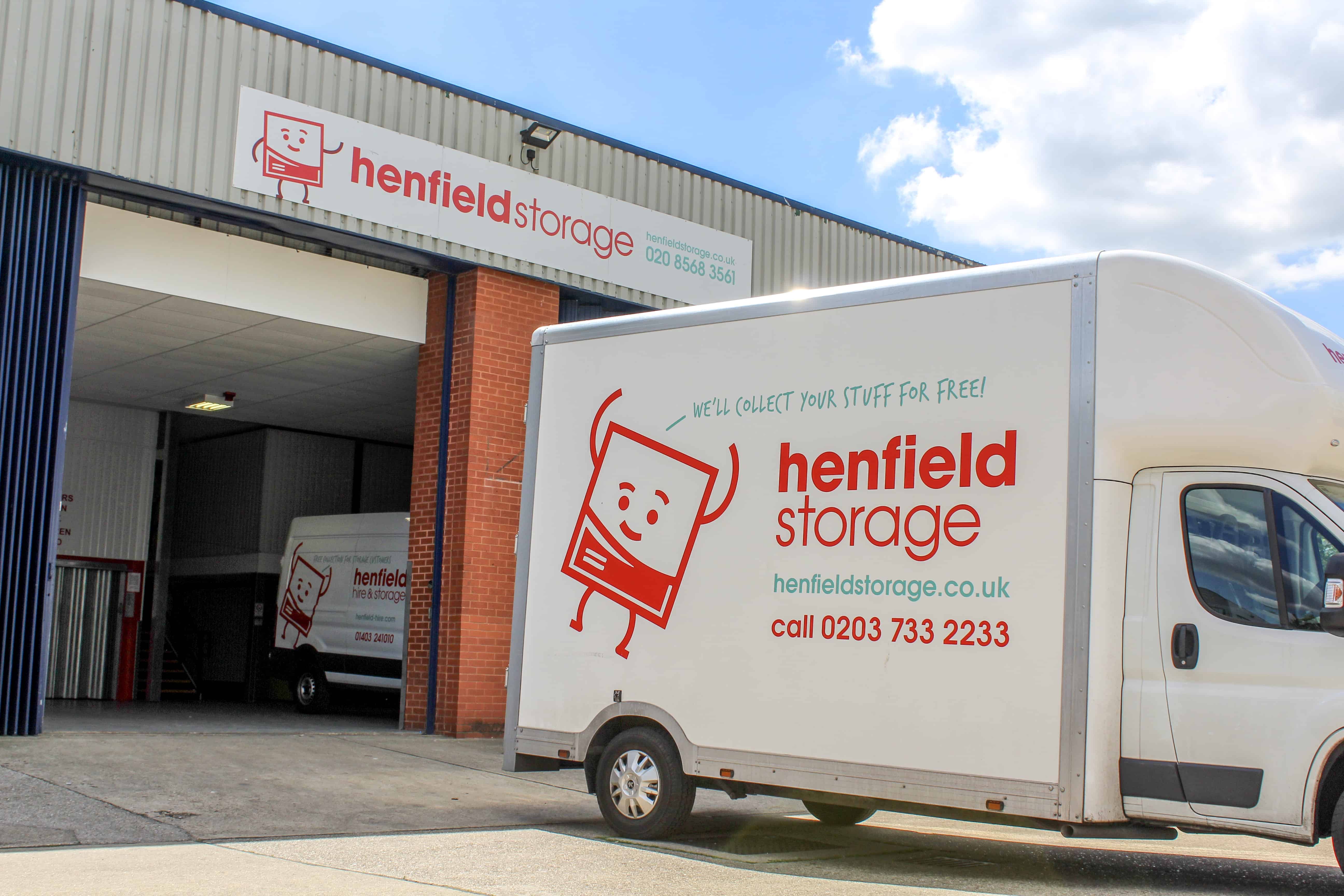 Chiswick team
Ryan S

Store Manager

Ben

Ryan W
Storage in West London
We operate a large facility of excellent storage units in West London. You can find us just outside the North Circular on the A4, on the borders of Chiswick and Brentford. One of the great things about our storage facility is that we're easily accessible. We're around 10 minutes away from Hammersmith, and just 20 minutes from the busy Victoria transport hub. So, it's relatively easy to find us and reach our storage centre from anywhere in West London.
Security Arrangements
Rest assured that all of our storage units are fully alarmed with both wired and wireless connections. This includes both security and fire alarms, and everything is monitored 24/7. We take security very seriously, and this is reflected in our extensive CCTV network, along with bright security lighting outside all of the units. To add to this, there will always be security guards present in our industrial estate, which is a bonus for our customers in West London.
As far as storage unit security goes, all of our units are equipped with steel walls and a metal door. Any units above the ground floor can only be reached by using a goods lift. What's more, we don't hold any security keys or padlocks for customers you can bring your own. This adds to the security as you're the only person with a key or combination to open the lock. If you don't have a padlock, then we do sell some which you can buy.
Benefits of Our Chiswick Storage Facility
If you're looking for storage in Chiswick, then our facility is a perfect choice. You will see a range of benefits when you opt for our self-storage service, and it will be hard to find a more attractive offer in West London.
To start, we offer storage solutions at prices you can afford. In fact, we're so confident that our service is the cheapest storage in Chiswick, that we'll match any other local quote. If you somehow manage to find a better deal than ours, then we match it for you.
In conjunction with this, you can save a lot of money on storage in West London when you prepay for our Chiswick storage facility. Instead of paying monthly, pay for the full 3-12 months in advance, and you can save up to 15% off your total!
As if this wasn't enough, you get the benefit of free collection worth up to £250 when you use our storage solutions for a minimum of 3 months.
Along with the financial benefits, you also get the benefit of using storage in Chiswick that's easily accessible. We're not hidden away in some massive industrial estate that's miles from civilisation, we're just 20 minutes away from one of the busiest areas of West London!
About Henfield Storage in Chiswick
At Henfield Storage, we've been offering incredible self-storage solutions for over 12 years. At our storage facility in Chiswick, we give you a range of units to choose from that differ in size. Every single one is protected by the most diligent security measures, and we always have people keeping a lookout for any trespassers.
One of the things that set us apart from the other storage companies in Chiswick is our value for money. As mentioned before, we offer some of the best prices around, and there are reasons for this! To begin, we know that most of our customers need storage solutions during difficult times. Moving lots of your belongings into a storage facility can be stressful, so the last thing you want is a massive bill every month. We won't rip you off as we work on a local level in the Chiswick area. Henfield Storage doesn't have a head office, meaning we save a lot of money. This enables us to provide much lower prices for you. Plus, we have storage vans that we use to help transport your items from your property to our storage units in West London. This saves you even more money on expensive delivery fees.
Our Chiswick storage facility is open every day of the week, meaning you can always pop by to deposit more items or take something from your storage unit. We're open every weekday from 8:30 am to 5pm, Saturdays from 9 am to 1.30 pm, and Sundays from 9 am to 11:30 am.
FAQs
Get A Quote Today
If you're looking for the best storage in Chiswick, then book your unit with Henfield Storage today. It only takes a few minutes, and we'll give you a free quote right away!
reviews
4.9
/5
1896 reviews
'Great service.'
Staff were very helpful and friendly.
'Would def recommend!'
Very helpful and friendly! Great value for money too, compared to the other storage companies in London!
'The answer to my prayers, the complete solution.'
I loved the flexibility of choosing the right sized storage facility. The offer of a complimentary van for the day was a godsend, I'd been very worried as to how to move the items to storage. The fact that I was able to take up the storage & van between Xmas and New year was also a life saver. Apart from all that the staff were really friendly.
Read more
Friendly and helpful service from Ben and Ryan.
'Great service'
These guys are amazing! Great communication throughout the booking procedure and during the collection. Very clean van with the company logo on collection, kind and thoughtful driver who offered great help with loading and unloading the van. Fantastic service, thank you!
Read more
'Wont find cheaper or better value then henfield in chiswick'
I used henfields collection service at chiswick store and it was quick and easy. Ben came and advised us we could fit into a smaller unit and save us money. His overall approach and level of customer service was great and would definitely recommend henfield storage in chiswick
Read more
'Great, Individual & company customer service'
I was made to feel respected and valued as a new (returning) customer. Ben, specifically, made the move from another storage unit to Henfield very easy
'Good value for money.'
Very knowledgeable and friendly service.
'polite, helpful'
Polite and helpful. good prices
'Very good service at the Wimbledon branch. Mash the manager is first class.'
Very good service at the Wimbledon branch. Mash the manager is first class. Highly recommended.